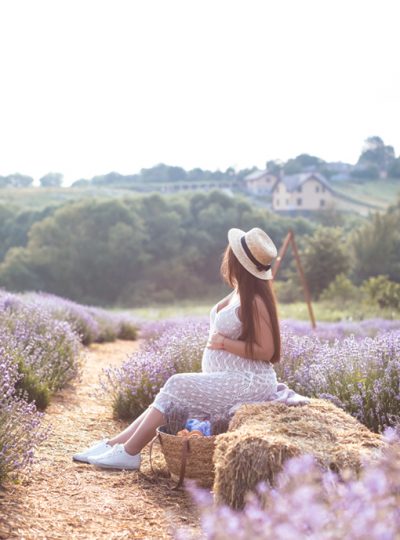 Pregnancy Acupuncture ensures a healthy, natural journey.
At The Cycle of Life we provide patients with a pregnancy acupuncture treatment plan to ensure a healthy pregnancy and an enjoyable journey.  From those first weeks to the arrival of your baby.
Along with all the excitement of pregnancy can come some unwanted symptoms. We are specially trained in the use of acupuncture for treating these during pregnancy. Unlike Western drugs, acupuncture is safe and non-invasive.