Leading Fertility Acupuncture Clinic on the Gold Coast
If you would like advice on how to get pregnant, improve your IVF, optimise your health in pregnancy, prepare for labour, assist recovery in your post natal period or just improve your family health, we have the experience and trained practitioners to meet your needs. Our services include Fertility Acupuncture, IVF support, Naturopathic Treatments and Clinical Testing, Fertility and Induction Massage, Hypnotherapy and Counselling, as well as General Family Health.
COVID-19: we are open for business in accordance with the Federal Government legislation and guidelines.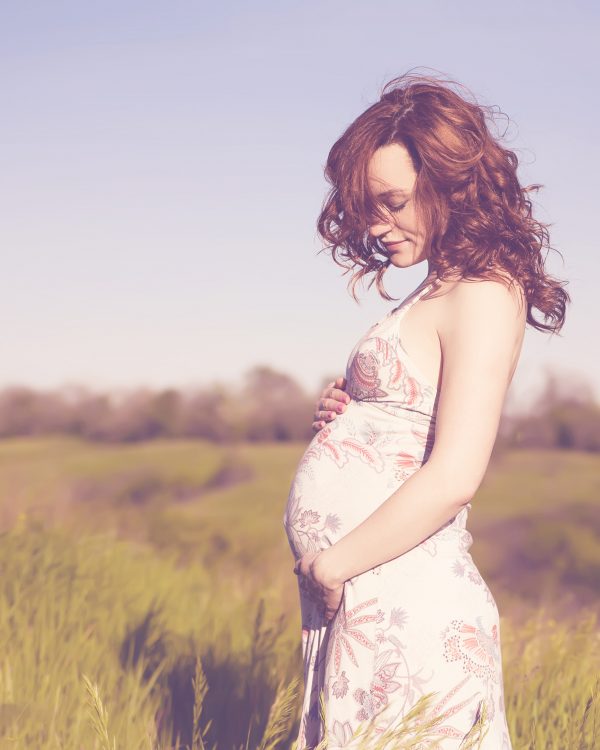 WHAT SETS US ABOVE OTHER NATURAL FERTILITY CLINICS?
We assess all of the factors that may impact on your success and believe that every couple is different – you cannot have a one-size fits all approach with fertility.
We are proud of our highly personalised approach.
The programme we develop for you is individualised. We start with getting to know you, your lifestyle, your nutrition and even your mindset so we can develop the right plan of action for you as a couple. We believe that fertility is a whole body event and that many factors contribute to getting pregnant.
As the leading natural medicine fertility clinic on the Gold Coast, we are proud to have the most experienced practitioners in the treatment of fertility, pregnancy and family health. We are committed to providing you with expert care and compassionate support on all levels to help you achieve your goals. Whether that is improving your general health, regulating your cycle and improving your symptoms, creating or extending your family, or preparing for a better birth and beyond.
We also have a deep understanding that people need to be heard and that they need to be able to express their frustrations in a safe environment and have questions answered. At The Cycle of Life we consider ourselves as your fertility coach. We listen, evaluate and advise on what we can try or what can be done differently to achieve the results you desire. Whether you are trying naturally or with assisted reproduction.
We are a team of practitioners who are highly qualified, sensitive and understanding about the challenging journey that some couples have in trying to conceive and becoming a family.
Many of our clients comment how surprised they are at the significant difference they achieve with the right physical and emotional preparation, combined with the right medical tests and investigations (if necessary) can make.
Whatever stage you are at our expert team are here to provide a helping hand, every step of the way.
We are all about results!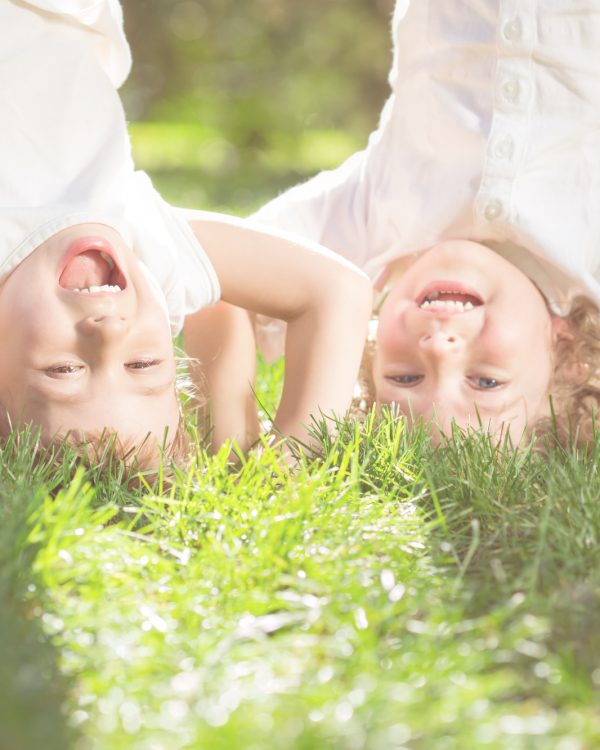 As founder and head practitioner Samantha is the leading provider for health, fertility and pregnancy acupuncture for Gold Coast clients. Apart from a Bachelor degree in acupuncture Sam has completed many courses in infertility and pregnancy. She also holds degrees in massage and hypnotherapy.With compassion for the human spirit and a penchant for gentle therapeutic techniques, Samantha and her team are dedicated to helping you reach your goals of having a family and enhancing your wellbeing. Samantha's clinical practice is built on her commitment to providing safe, practical and evidence based treatments. She regularly cultivates her knowledge and training so she can continue to provide up to date information and achieve the best possible results.





Carlie is a registered Chinese Herbal Practitioner and Acupuncturist. Carlie completed a double degree in Health Science and Traditional Chinese Medicine at RMIT University.Carlie has had the honour to be mentored by Dr. Gillian Newton, well known for her expertise in treating fertility and paediatrics in Melbourne. Carlie has dedicated her time training, and working alongside Samantha Harris, skilled fertility and pregnancy Acupuncturist and the Head Practitioner at The Cycle of Life.Carlie is passionate in supporting male and female reproductive health. She regularly consolidates her knowledge and has completed courses in infertility and IVF.Carlie's treatment style is nurturing, supportive and patient orientated. She wholeheartedly believes in a holistic and integrated model of care to provide the best health outcomes for her patients.





Breeanna is a registered Clinical Nutritionist. As a Clinical Nutritionist, Breeanna has a holistic and functional approach using 'nutrition as medicine' to optimise personal health potential. Treatment involves numerous tools of 'nutrition as medicine' such as dietary modification, evidence based doses of vitamins and nutrients to have specific therapeutic actions on the body, lifestyle and environmental considerations, functional laboratory testing and more.Breeanna is extremely passionate in women's health and fertility, specialising in preconception, pregnancy and postpartum health, IVF support, hormones, gut & thyroid health, and holistic weight management.





Cody Martin is a registered and qualified naturopath having completed his Bachelor of Health Science (Naturopathy) at Endeavour College of Natural Health. He draws upon traditional knowledge and modern research to provide quality advice while tailoring them to the clients' specific needs.  Utilising evidence-based medicine, knowledge, and a holistic framework, Cody can identify and address the root cause of the problem while providing symptomatic support simultaneously. Cody has experience and special interest in: hormonal balance, digestive health and mental health.





Jody Smith supports women's health and wellbeing via Hawaiian massage.Jody is qualified in the following styles:

• Postnatal
• Pregnancy Lava Shell
• Preconception/Fertility
• Integrative Womb Hara Massage Therapy with Rebozo
• Hot Stones 
• Seated Indian Head Massage
• Traditional Old Style Lomilomi Hawaiian Massage
• Plus body buffs and feet massage with reflexology techniques
• Reiki
• Seichim
• Karuna 





INSTANT HEALTH FUND REBATES