Leading fertility acupuncture clinic on the Gold Coast
If you would like advice on how to get pregnant, improve your IVF, optimise your health in pregnancy, prepare for labour, assist recovery in your post natal period or just improve your family health, we have the experience and trained practitioners to meet your needs. Our services include Fertility Acupuncture, IVF support, Naturopathic Treatments and Clinical Testing, Fertility and Induction Massage, Hypnotherapy and Counselling, as well as General Family Health.
COVID-19: we are open for business in accordance with the Federal Government legislation and guidelines.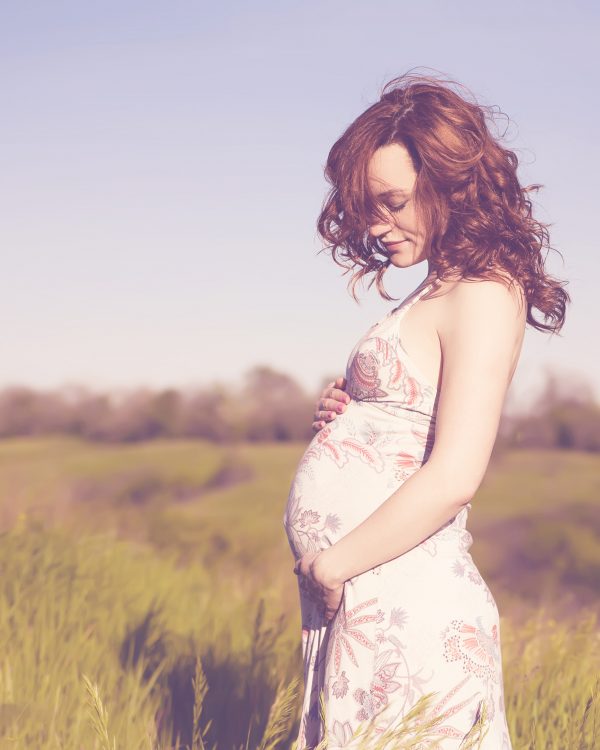 WHAT SETS US ABOVE OTHER NATURAL FERTILITY CLINICS?
We assess all of the factors that may impact on your success and believe that every couple is different – you cannot have a one-size fits all approach with fertility.
We are proud of our highly personalised approach.
The programme we develop for you is individualised. We start with getting to know you, your lifestyle, your nutrition and even your mindset so we can develop the right plan of action for you as a couple. We believe that fertility is a whole body event and that many factors contribute to getting pregnant.
As the leading natural medicine fertility clinic on the Gold Coast, we are proud to have the most experienced practitioners in the treatment of fertility, pregnancy and family health. We are committed to providing you with expert care and compassionate support on all levels to help you achieve your goals. Whether that is improving your general health, regulating your cycle and improving your symptoms, creating or extending your family, or preparing for a better birth and beyond.
We also have a deep understanding that people need to be heard and that they need to be able to express their frustrations in a safe environment and have questions answered. At The Cycle of Life we consider ourselves as your fertility coach. We listen, evaluate and advise on what we can try or what can be done differently to achieve the results you desire. Whether you are trying naturally or with assisted reproduction.
We are a team of practitioners who are highly qualified, sensitive and understanding about the challenging journey that some couples have in trying to conceive and becoming a family.
Many of our clients comment how surprised they are at the significant difference they achieve with the right physical and emotional preparation, combined with the right medical tests and investigations (if necessary) can make.
Whatever stage you are at our expert team are here to provide a helping hand, every step of the way.
We are all about results!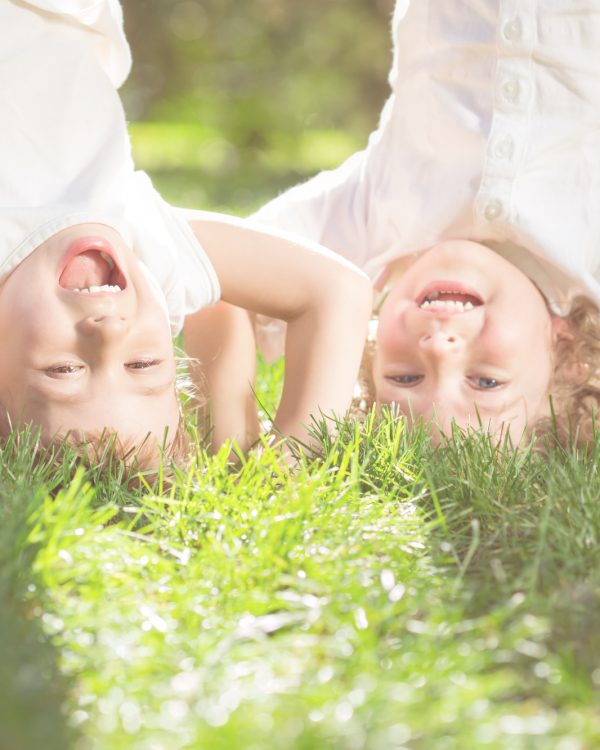 Cindi is Your Degree Trained Health Practitioner. Cindi is an award winning Naturopath with over 18 years experience. She leads the way combining latest research with eastern medicine to help you look and feel great.During your appointment, Cindi will work with you to assess your health and set some health goals with you.Cindi offers diet and lifestyle advice as well as a range of high quality herbal and nutritional medicines in liquid, capsule or tablets to suit your needs. We use a range of in-clinic testing to assess underlying issues affecting your health.Your health and wellness matters. You will be supported every step of the way with a personalised treatment plan.



As founder and head practitioner Samantha is the leading provider for health, fertility and pregnancy acupuncture for Gold Coast clients. Apart from a Bachelor degree in acupuncture Sam has completed many courses in infertility and pregnancy. She also holds degrees in massage and hypnotherapy.With compassion for the human spirit and a penchant for gentle therapeutic techniques, Samantha and her team are dedicated to helping you reach your goals of having a family and enhancing your wellbeing. Samantha's clinical practice is built on her commitment to providing safe, practical and evidence based treatments. She regularly cultivates her knowledge and training so she can continue to provide up to date information and achieve the best possible results.



Nasim has over 20 years "hands on" experience in the Beauty and IPL industry, attaining her Health Science Degree in NSW at the University of New England in 1997. Her experience and qualifications in Paramedical Aesthetics, Beauty and IPL therapies extend through many specialised services from anti-aging treatments to non-surgical procedures. Specialising in permanent hair removal, photo rejuvenation, fat cavitation (non-surgical liposuction) , radio frequency (firms and lifts the skin) and LED light therapy treatment. Nasim prides herself on the quality of her work, maintaining a high level of integrity and honesty. All services begin with a comprehensive client consultation to explore individual requirements and advice on the best choice of specialised treatments. She is aware that people are often wrongly advised or offered services that are inappropriate and unnecessary, and is therefore dedicated to assuring each of her clients has given the best advice and treatments possible.



Michelle is the only Naturopath on the Gold Coast that is qualified in EB EFT (Evidence Based Emotional Freedom Techniques). She places a major focus on Mental and Emotional Health to achieve optimal life outcomes for her patients and specialises in peri-menopause and menopause.

Michelle has an intuitive ability, through over 11 years experience, to deeply listen to her patients which enables her to support the whole person, physically and emotionally. Emotional freedom and outstanding health are what you can expect to experience.

Michelle is your degree trained health practitioner




INSTANT HEALTH FUND REBATES