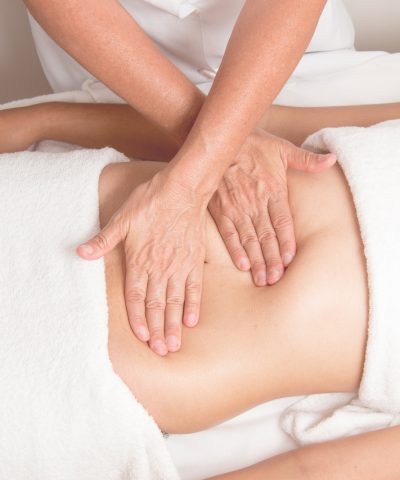 WHAT IS ARVIGO ABDOMINAL FERTILITY MASSAGE?
THE ARVIGO TECHNIQUES OF ABDOMINAL THERAPY address position and health of the pelvic and abdominal organs. The work is best known for the correction of the prolapsed, fallen, or tilted uterus, to improve blood flow to the ovaries and the pelvic bowl and for the prevention and treatment of benign prostate enlargement in men, and for relief of many common digestive disorders.
Normally the uterus leans slightly over the bladder in the centre of the pelvis, about one and a half inches above the pubic bone. It is held in this position by muscles, the vaginal wall and ligaments that attach it to the back, front, and sides of the pelvis. Uterine ligaments are made to stretch to accommodate a growing fetus inside and to move freely when the bladder or bowel is full. The ligaments and muscles can weaken and loosen, causing the uterus to fall downward, forward, backward or to either side.
A uterus in any of these positions is called tilted or prolapsed. Modern medicine has limited options which may include using the birth control pill, muscle relaxants, or surgery. Some women have a list of physical and emotional symptoms that may be assisted with these simple, noninvasive massage techniques. When reproductive organs shift, they can constrict normal flow of blood and lymph, and disrupt nerve connections. Just a few extra ounces sitting on blood and lymph vessels can cause problems throughout the different systems in the body. By shifting the uterus back into place, homeostasis, or the natural balance of the body, is restored in the pelvic area and the surrounding organs. Toxins are flushed and nutrients that may assist to tone tissue and balance hormones are restored to normal order. This is essential for a healthy cycle, fertility, pregnancy, labor, and delivery.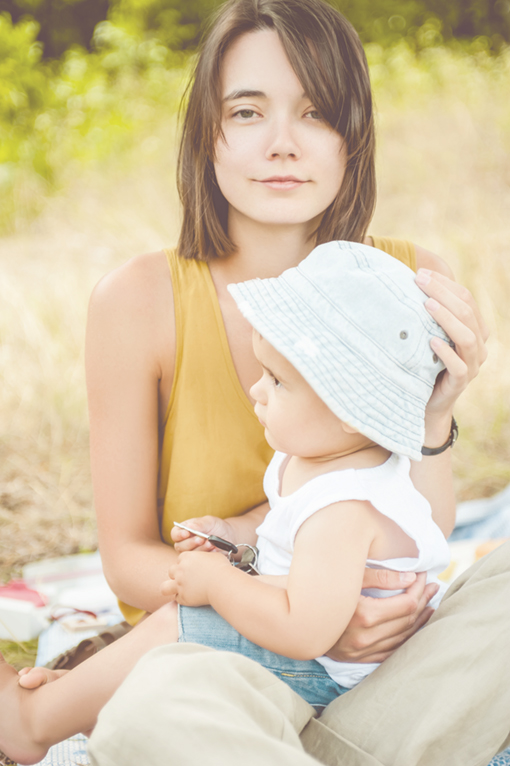 POSSIBLE DIGESTIVE AND EMOTIONAL BENEFITS FOR MEN AND WOMEN
Individuals with digestive disorders may benefit from Abdominal Massage. Many of our common disorders such as Irritable Bowel Syndrome, Indigestion, Constipation, and heartburn are treated with antacids, muscle relaxants, and a variety of other medications. These treatments address symptoms, not the causes. By using the techniques of Abdominal Massage, the upper abdomen is also given a deep, thorough massage to which may loosen the tight muscles around the stomach and the arteries that feed the digestive and eliminative organs with their vital blood supply. The diaphragm is gently massaged allowing relaxation of tight musculature.