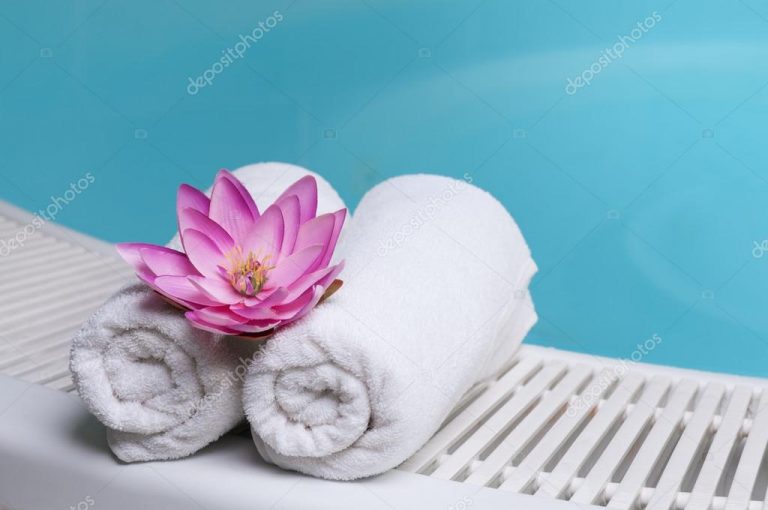 The Cycle of Life is a leading natural medicine clinic offering acupuncture in Robina. Acupuncture is one of the key practices in Chinese medicine, believed to rebalance the energy in a person's body. Many people swear by this natural treatment technique and claim that it can provide relief for a number of painful conditions
How Does Acupuncture Work
Acupuncture is the process of inserting very thin needles through a person's skin. This is done at different points on the body, and to varying levels of depth. During the treatment, the needles can be left in the skin for a specific amount of time in order to stimulate sensory nerves underneath the muscles.
This practice follows the philosophy of an age-old health care system originating in China. The guiding principle behind it is that our bodies utilise a balance of yin and yang forces to maintain a state of health. Qi is the name of the life force that we need to keep in an optimal state in order to enjoy a balanced life.
Through inserting needles into various pressure points in the body, the balance of life energy can be restored. The energy is thought to flow between 350 different acupuncture points in the body, which are targeted with the needles.
Although the treatment method is not a traditional form of medical practice in this part of Australia, it is commonly used alongside western medicine to help relieve a wide range of conditions and symptoms.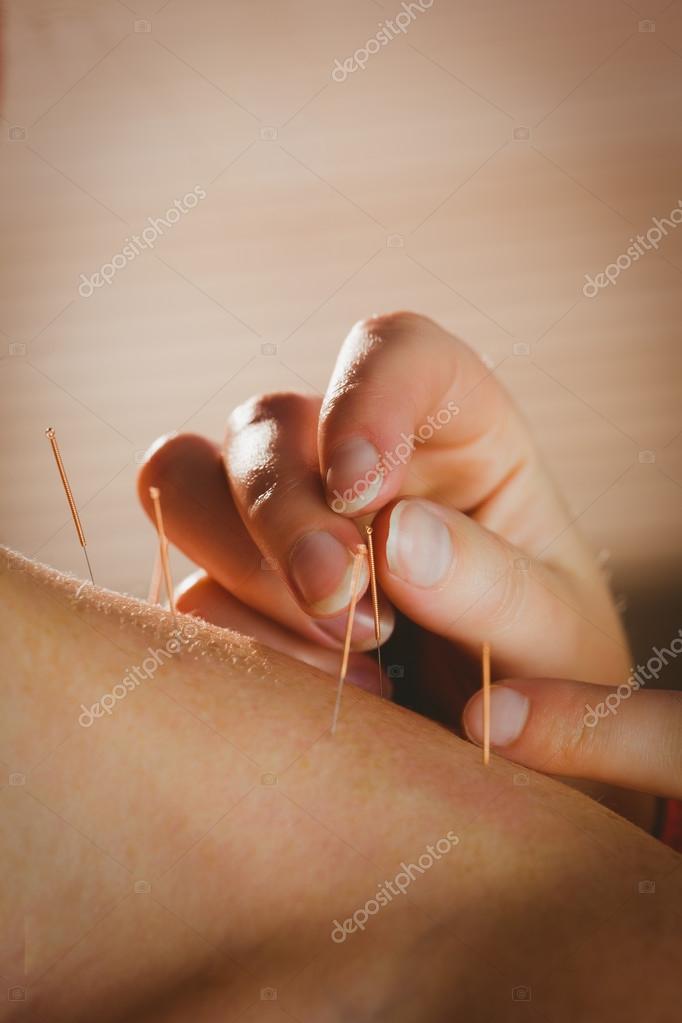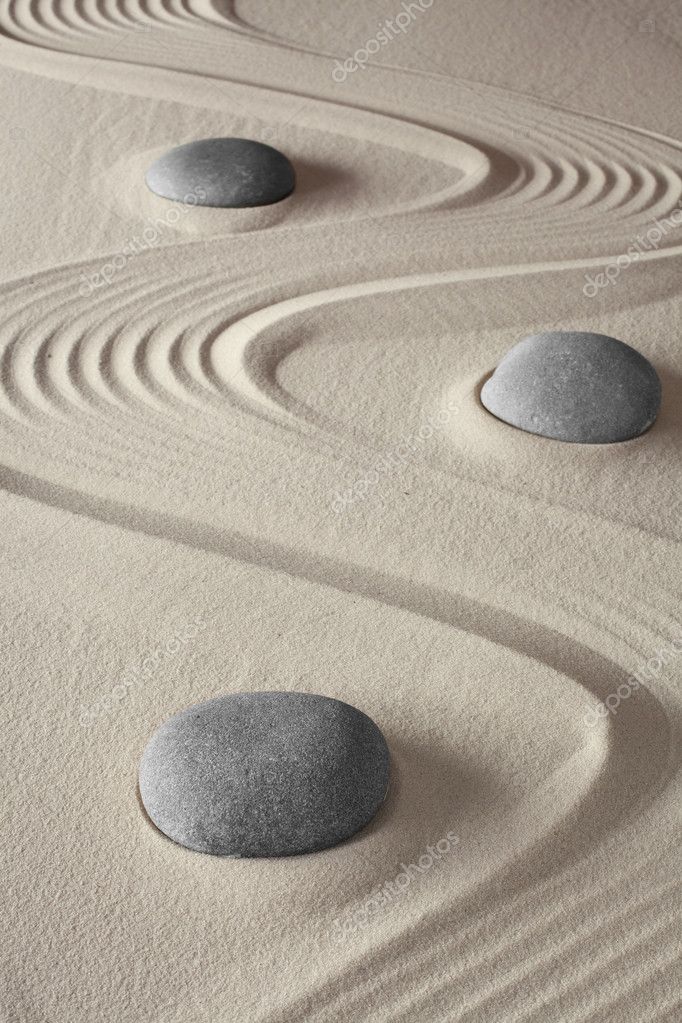 Why Choose This Natural Treatment Method
This ancient technique is widely practised today. One of the reasons that patients seek treatment using acupuncture in Robina is because it may provide relief to a number of conditions that typically require heavier medication.
The problem here can be that the medication treats the symptoms, instead of addressing the underlying cause. At the same time, people are also conscious of how much pharma medication they are taking, as these can cause undesirable side effects.
On the other hand, there seem to be very low instances of reports about side effects after undergoing acupuncture treatment. It is a minimally invasive technique that is generally safe if performed correctly by an experienced and licensed specialist in Robina. Depending on the condition being treated, acupuncture may also address the underlying cause as it works on stimulating the nervous system. Overall, it is believed to take a holistic approach to treatment, linking the body, mind, and emotions.
Acupunctural sessions are generally safe when taken alongside other medical treatments, so it may be used to supplement existing regimes, as long as you consult with a health care provider first.
BOOK YOUR Acupuncture SESSION
Which Conditions Can It Be Used To Treat
People who undergo acupuncture in Robina look to it for relief from a variety of conditions. These may range from back pain to simply finding balance in life. Some of the common conditions people ask practitioners to address include:
·Headaches and migraines
Lower back, neck, and knee pains
Sciatica
Fertility
IVF
Osteoarthritis
High and low blood pressure
Facial pains
Painful periods
Nausea as a result of chemotherapy
Rheumatoid arthritis
Dental pains
Tennis elbow
And many more
The Australian Acupuncture and Chinese Medicine Association has published a report on medical studies and findings to date, which outlines the conditions and results taken from testing acupuncture as a natural treatment method for dealing with pain.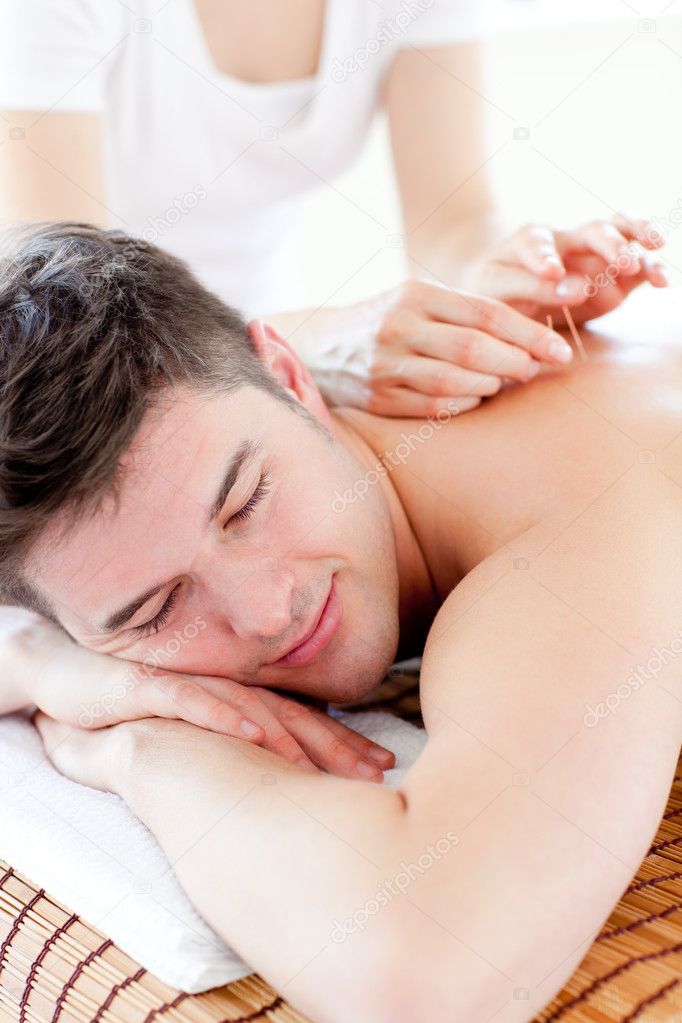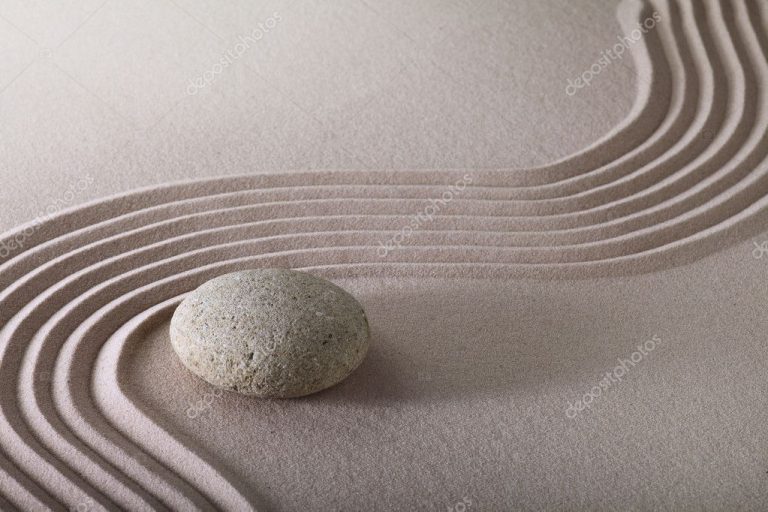 Who Can Go For Treatment Sessions
Most people are suitable candidates to try acupuncture in Robina for the purpose of alleviating discomfort and pain. It is generally considered a safe practice with minimal side effects, although you should bring it to your acupuncturist's attention or consult with your physician if you:
Have a bleeding disorder or are taking blood thinners
Have a pacemaker
Are pregnant
Get In Touch With Us At The Cycle of Life For Acupuncture In Robina
As many people are taking a shift away from western medicine, searching for a holistic and natural treatment solution, we invite you to get in touch with us at The Cycle of Life. Our clinic space is a safe environment where you can undergo treatment, and we really care about achieving the results you are looking for. Together we will listen, evaluate, and provide you with the best advice going forward.