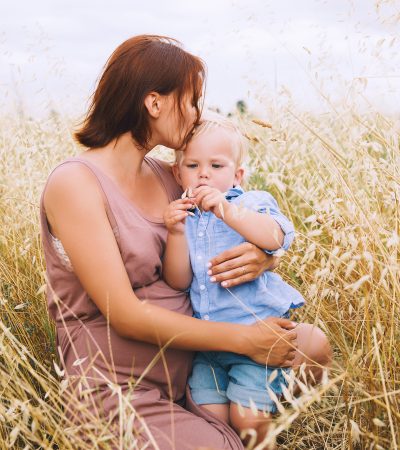 EVERY FERTILITY JOURNEY IS DIFFERENT
Some need a little help, others need more. Increasingly people are needing more help than ever before.  Often there is a time factor so choosing the right acupuncture clinic to help you on your journey.  It is important to look at both the male and female health history as we are all exposed to many environmental toxins, medications, artificial colouring, flavourings,  PBA's, lifestyle choices, even sugar consumption can be an issue. We also lack the nutrients today that we often need and the body can be in a state of toxicity so that even if the nutrients are provided they are not absorbed or utilised as they should be.  We evaluate every client and work out the best program that suits you and your partner.  We also work with your IVF Specialist to make sure your receiving the best possible care. 
EXPERT CARE & SUPPORT FOR WOMEN & MEN
Trying for a baby is an exciting time but very quickly if you are not succeeding it can become very frustrating.  Couples are sometimes told that they have to try on their own for a minimum of 1 year before they can visit their GP to request any testing.  They are told to relax and let it happen.  Well this is often not the right thing to say to a woman who is ready for a baby and it becomes anything but relaxing.  One of the things I feel quiet sad about is there is no middle ground.  Couples go from trying on their own to straight into an IVF clinic without looking at what else they could be doing to help. 
One of the questions I ask couples at the initial consult is what  do you want from this.  And its often the same:
A plan of action

Direction

What they can do to improve their chances

What is the next step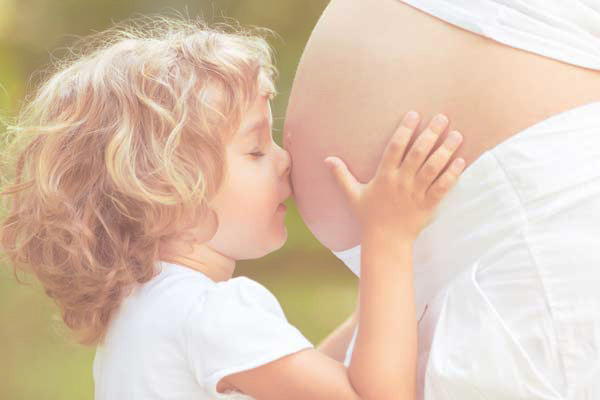 First we look at test and investigations that have been done or need to be to find out if there are any underlying issues.  Then we look at the holistic side, stress level, work / life balance, diet, nutrition, supplementation and emotional well being.
Because The Cycle of Life has many different therapies available we can tailor a treatment protocol that suits your specific needs.
RESEARCH
Cochrane S et al,  Evid Based Comp and Alt Med, 2016, Article ID 3587569, 11 pages. Evidence-Based Complementary and Alternative Medicine
Ming H et al, 2009 Electroacupuncture reduces uterine artery blood flow impedance in infertile women. Taiwan, Journal of Obstetrics and Gynecology 2009; 48: 148-51
Kim H, Park HJ, Han SM, Hahm DH, Lee HJ, Kim KS, Shim I. The effects of acupuncture stimulation at PC6 (Neiguan) on chronic mild stress-induced biochemical and behavioral responses. Neurosc Letters. 2009;460(1): 56-60
Hu Wenciao, J Taishan, Acupuncture and blood flow: Effects of acupuncture on the endometrium in anovulatory cases by clomiphene: A clinical observation. Med College, 20176, 9(9):1029-1031.
Siterman S et al, Does Acupuncture treatment affect sperm density in males with very low sperm count? A Pilot Study. Androlog. 2000;32 (1)31-39
Pei J et al, Quantitative evaluation of spermatozoa ultrastructure after acupuncture treatments for idiopathic male infertility. Fertility and Sterility, 2005;84(1);141-7 
 Zhang M e et al, Influence of acupuncture on idiopathic male infertility in assisted reproductive technology. Journal of Huanzhong University 2002;22(3);228-30
Siterman S et al, Effects of acupuncture on sperm parameters of males suffering from subfertility related to low sperm quality. Androl 1997;39(2);155-61