Disclaimer: The information on this site is general in nature and in no way meant as medical advice. Before deciding if acupuncture is right for you, please ensure you consult a licensed medical practitioner to see if hypnotherapy is applicable to your personal situation.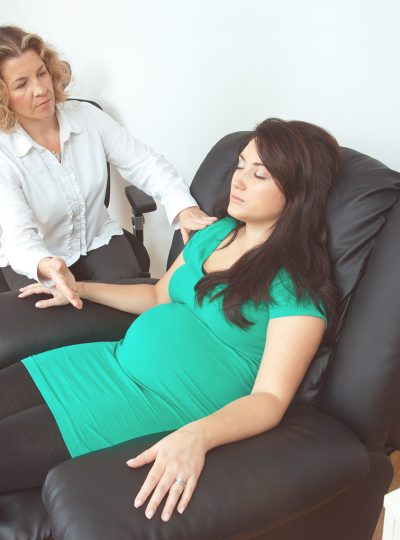 1. Hypnosis and counselling may assist to reduce the effect of stress and anxiety on the body. 
2. Talk therapy counselling may assist to reframe your feelings and challenge your automatic negative thoughts. 
3. Deep relaxation and visualisation in Hypnosis  may assist to retrain the bodies capacity for calmness.
4. Counselling may assist your body/ mind to balance and  may assist in reducing the feelings of being out of control.