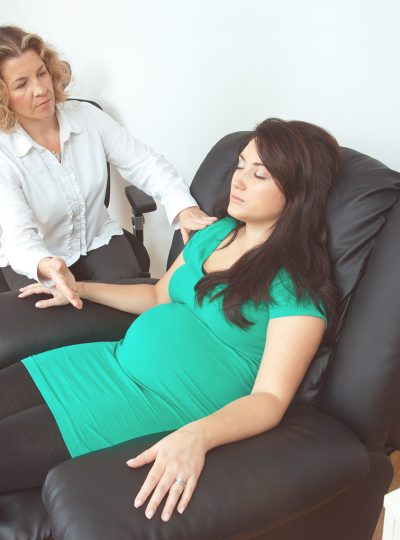 HOW HYPNOSIS & COUNSELLING CAN HELP YOUR FERTILITY SUCCESS
1. Hypnosis and counselling reduce the effect of stress and anxiety on the body. Stress hormones such as cortisol disrupt signalling between the brain and the ovaries which can trip up ovulation.
2. Talk therapy counselling can reframe your feelings and challenge your automatic negative thoughts. Epigenetic studies are now showing that when it comes to fertility your perceptions and thoughts affect  how old your cells are more than your biological age.
3. Deep relaxation and visualisation in Hypnosis retrains the bodies capacity for calmness and optimal reproductive functioning.
4. Hypnosis and talk therapy can resolve any depression from the traumas of previous losses. Depression can effect hormones which interfere with healthy ovarian functioning.
5. Fertility drugs can aggravate depression. Counselling helps return your body/ mind to balance and reduce the feelings of being out of control.