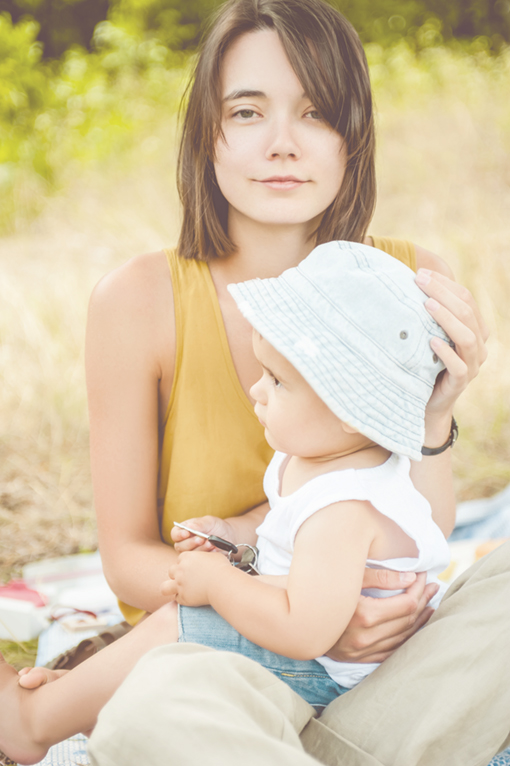 BEST IVF ACUPUNCTURE SUPPORT ON THE GOLD COAST
Deciding to pursue IVF is not a step that anyone can take lightly. It is a demanding, stressful and expensive process. 
At The Cycle of Life we specialise in the support that both partners need, to get through this stressful time. We work closely with all of the IVF Doctors on the Gold Coast and we have a very comprehensive understanding of the different IVF processes and procedures.   
FEMALE IVF ACUPUNCTURE BENEFITS

SESSION 1
Initial Treatment
In this session, a personalised consultation is followed by a treatment. This is where we look over your health history and balance and prepare the body for the upcoming cycle. At this stage we want to assist with blood flow and energy to the ovaries. 
SESSION 2
Between Trigger and Egg Collection
This is a small window of time where the ovaries are triggered to mimic ovulation and prepare for pickup.  When the trigger injection is given it physically changes the eggs and they become vascular.  
SESSION 3
Post Egg Collection
This treatment will take place just after egg collection. Directing energy to the abdomen may assist with the healing process and to ensure that everything is as ready as possible for the transfer of the embryo.
SESSION 4
Pre and Post Embryo Transfer
This treatment occurs before and directly after the transfer of the embryo back into the uterus. This session may assist in relaxing the patient and to encourage the embryo to implant.
SESSION 5
Implantation
Treatment
The final treatment is done 4 – 8 days after IVF transfer, around the time that an embryo would naturally implant in the uterus. This treatment encourages the uterus to be lush with blood and to be as thick as possible, 
Preparation before sample
At the clinic we recommend acupuncture treatments in the two weeks leading up to the time the sample is needed for the IVF cycle. This is to improve the vitality of the cells and therefore the sample.
Book an appointment and get in touch. We are more than happy to chat with any couples who would like to know more about how we can assist.
We continually work with all of the IVF clinics on the Gold Coast.
Let us support your ivf journey