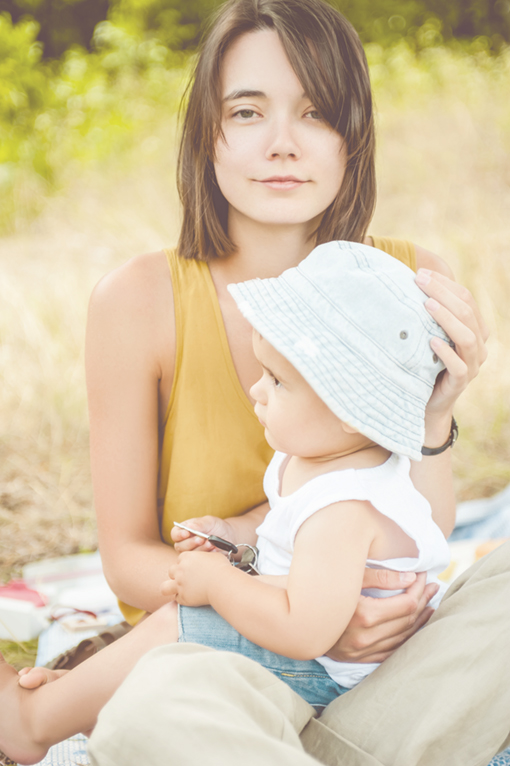 BEST IVF ACUPUNCTURE SUPPORT FOR GOLD COAST CLIENTS
Deciding to pursue IVF is not a step that anyone can take lightly. It is a demanding, stressful and expensive process.  Acupuncture has been widely recognised to improve IVF success rates between 30% – 60%. 
At The Cycle of Life we specialise in the support and treatments that both partners need, to get through this stressful time. We work closely with all of the IVF Doctors on the Gold Coast and we have helped hundreds of couples succeed with their IVF cycles. We have a very comprehensive understanding of the different IVF processes and procedures.