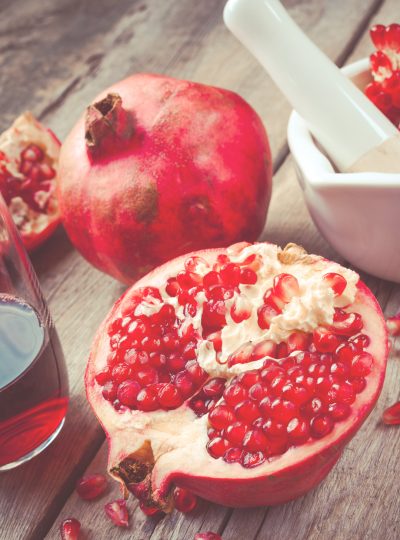 At The Cycle of Life we offer Nasim's Beauty. We are dedicated to providing you with the highest quality skin and IPL treatments in a comfortable, safe and relaxing environment. We are are conveniently located within The Cycle of Life, natural health and fertility clinic Robina.
Intense Pulsed Light therapy is effective in permanent hair reduction and skin rejuvenation. Successfully treats acne, rosacea, vascular lesions and pigmentation.
Go to the light for younger looking skin. Minimizes the appearance of fine lines, wrinkles, crows feet, laugh lines and brow lines. Repairs and rebuilds collagen + elasticity.
Lie back, wax and relax. All our waxing treatments are performed under strict hygiene standards using the highest quality products and disposable materials.
Put your best face forward with our results-driven facials for all skin types. Our facials combine relaxation with clinically proven treatments using the best products.