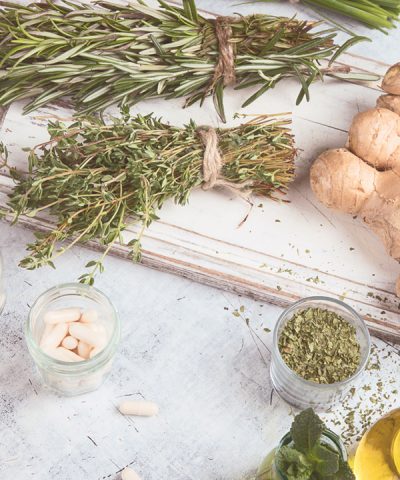 Naturopathy is a holistic system of healing that can include a range of treatments and natural therapies.  For a Naturopathic practitioner the underlying belief is that your body, given the right support, is able to heal itself. A naturopathic practitioner deals with internal health problems, metabolic disorders and imbalances, through treatment of the whole person.
SIX FOUNDATIONAL PRINCIPALS UNDERPIN THE PRACTICE OF NATUROPATHY:
The healing power of nature (Vis Medicatrix Naturae),

First do no harm,

Find and treat the cause whenever possible, not only the symptoms (Tolle Causum),

Treat the whole person,

Education and

Prevention
These six principles are kept in mind when a naturopath takes your case, develops a treatment plan and also offers maintenance for long term good health.
During your naturopath appointment a range of assessment techniques are used to potentially uncover the causative factors.   Your treatment may involve nutritional advice, dietary changes, herbal medicines, homoeopathy or nutritional supplements.  Your treatment is personalised based on your needs.
Naturopaths believe that when we restore or maintain the equilibrium of the body, our immune system is better able to defend itself against infection and disease.
Naturopaths are trained in a variety of modalities and therefore may assist with a broad range of illness or disease states that are either acute or chronic.
BOOK YOUR NATUROPATHY SESSION
We offer an extensive range of clinical testing to give you solutions to help you feel better.
Oligoscan – Heavy metal, trace element & mineral testing.
Bio impedance analysis (BIA) – body composition & fluid levels.
Live Blood Screen – see your red and white blood cells live on screen.
Food allergies– 48 foods tested with Food detective, results in 1 hour.
All tests come with a take home report.