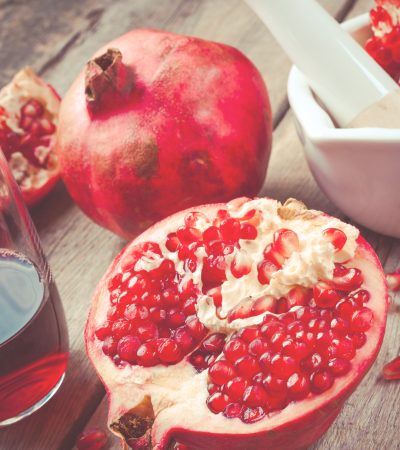 At the cycle of life we offer a variety of different treatments and services. Including Arvigo abdominal massage, Naturopathy, Nasims Beauty and Hypnotherapy.
THE ARVIGO TECHNIQUES OF ABDOMINAL THERAPY address position and health of the pelvic and abdominal organs. The work is best known for the correction of the prolapsed, fallen, or tilted uterus, to improve blood flow to the ovaries and the pelvic bowl and for the prevention and treatment of benign prostate enlargement in men, and for relief of many common digestive disorders.
Naturopathy is a holistic system of healing that can include a range of treatments and natural therapies.  For a Naturopathic practitioner the underlying belief is that your body, given the right support, is able to heal itself. A naturopathic practitioner deals with internal health problems, metabolic disorders and imbalances, through treatment of the whole person.
At The Cycle of Life we offer Nasim's Beauty. We are dedicated to providing you with the highest quality skin and IPL treatments in a comfortable, safe and relaxing environment. We offer a variety of affordable treatments for both men and women to target and eliminate your concerns or simply help you to relax, de-stress and rejuvenate. We are are conveniently located within The Cycle of Life, natural health and fertility clinic Robina.
1. Hypnosis and counselling reduce the effect of stress and anxiety on the body. Stress hormones      such as cortisol disrupt signalling between the brain and the ovaries which can trip up ovulation.
2. Talk therapy counselling can reframe your feelings and challenge your automatic negative thoughts. Epigenetic studies are now showing that when it comes to fertility your perceptions and thoughts affect  how old your cells are more than your biological age.