Disclaimer: The information on this site is general in nature and in no way meant as medical advice. Before deciding if acupuncture is right for you, please ensure you consult a licensed medical practitioner to see if acupuncture is applicable to your personal situation.
FERTILITY, PREGNANCY, IVF ACUPUNCTURE & NATUROPATHY
Our practitioners provide Gold Coast clients with a combination of acupuncture, herbal medicine, homeopathy, supplementation, massage, nutrition, lifestyle advice and hypnotherapy programs, with the intent to achieve the best possible result for you.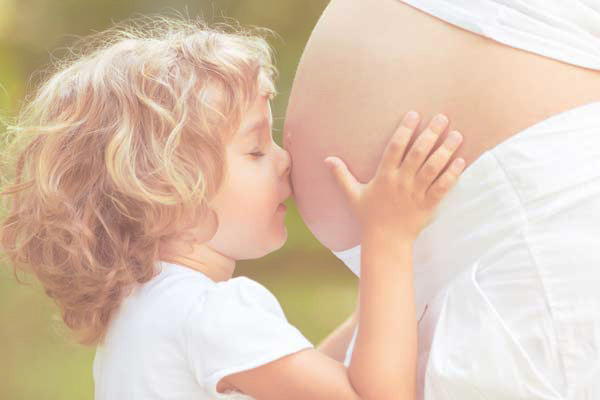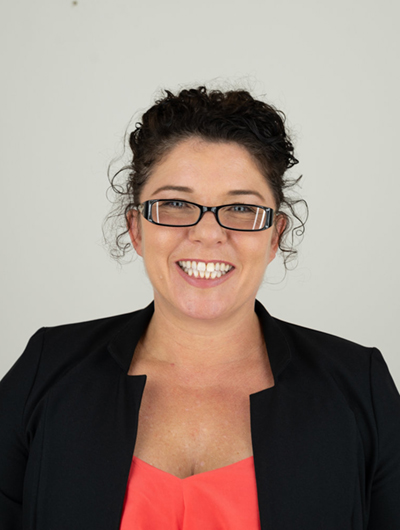 As founder and head practitioner Samantha is a leading provider for health, fertility and pregnancy acupuncture for Gold Coast clients. Apart from a Bachelor degree in acupuncture Sam has completed many courses in infertility and pregnancy. She also holds degrees in massage and hypnotherapy.
With compassion for the human spirit and a penchant for gentle therapeutic techniques, Samantha and her team are dedicated to helping you reach your goals of having a family and enhancing your wellbeing. Samantha's clinical practice is built on her commitment to providing safe, practical and evidence based treatments. She regularly cultivates her knowledge and training so she can continue to provide up to date information and achieve the best possible results.
Samantha is Your Degree Trained Health Practitioner
Bachelor of Health Science (Acupuncture & Chinese Medicine) 2007

Toyohari Style Acupuncture 

Kiiko Style Acupuncture

Masters in Reproductive Medicine

Arvigo Mayan Abdominal Therapy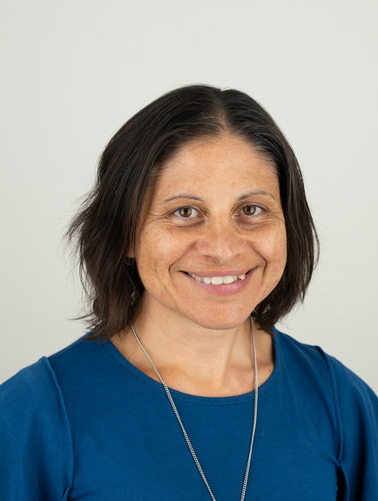 Cindi is an award winning Naturopath with over 18 years experience.  She leads the way combining latest research with eastern medicine to help you look and feel great.
During your appointment, Cindi will work with you to assess your health and set some health goals with you.
Cindi offers diet and lifestyle advice as well as a range of high quality herbal and nutritional medicines in liquid, capsule or tablets to suit your needs. We use a range of in-clinic testing to assess underlying issues affecting your health.
Your health and wellness matters.   You will be supported every step of the way with a personalised treatment plan.
Cindi is Your Degree Trained Health Practitioner
Bachelor Health Sciences (Naturopathy) – ACNM

Graduate Certificate Womens Health – QUT

AdvDip Herbal Medicine – ACNM

AdvDip Nutrition – ACNM

VLA Program Practitioner

ATMS Registered

Health Fund Registered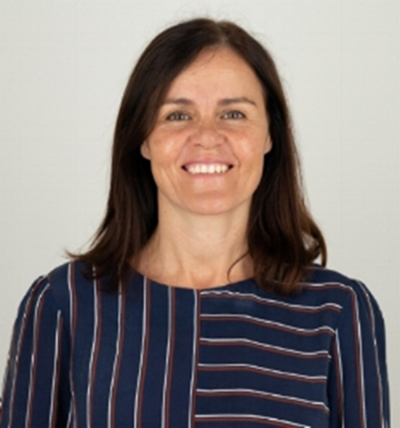 (BHlthSc TCM) Acupuncture and Traditional Chinese Medicine
Jodie is a nationally registered and degree qualified acupuncturist and Chinese medicine practitioner devoted to giving you the best possible professional care. She studied her Health Science degree in Traditional Chinese Medicine (TCM) at UTS in Sydney which she completed with an internship in China, where she experienced integrative health care at its best in a hospital in Beijing.
Since completing her degree she has worked alongside an outstanding physiotherapist treating musculo-skeletal pain and assisting with injury and post surgery recovery.
She has also had the good fortune to have worked at The Acupuncture Pregnancy IVF Clinic in Sydney with Jane Lyttleton where she worked integrating acupuncture and Chinese herbal medicine around IVF Australia's protocols. Helping women (& men) have the best possible chance of conceiving.
Over the years she has seen a lot of patients with underlying digestive and emotional issues and as a result has developed a particular interest in addressing these and helping you manage trauma or the stresses of busy modern day lives. She enjoys treating children (her first patient was her own son) and so has developed especially gentle ways of treating them. Having worked in the natural health industry for over 25 years she combines experience treating a wide range of health conditions with a caring approach to give you the quality care you deserve.
Jodie is Your Degree Trained Health Practitioner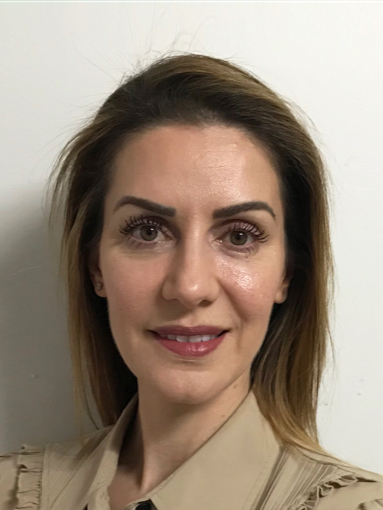 Nasim has over 20 years "hands on" experience in the Beauty and IPL industry, attaining her Health Science Degree in NSW at the University of New England in 1997. Her experience and qualifications in Paramedical Aesthetics, Beauty and IPL therapies extend through many specialised services from anti-aging treatments to non-surgical procedures. Specialising in permanent hair removal, photo rejuvenation, fat cavitation (non-surgical liposuction) , radio frequency (firms and lifts the skin) and LED light therapy treatment.
Nasim prides herself on the quality of her work, maintaining a high level of integrity and honesty. All services begin with a comprehensive client consultation to explore individual requirements and advice on the best choice of specialised treatments. She is aware that people are often wrongly advised or offered services that are inappropriate and unnecessary, and is therefore dedicated to assuring each of her clients has given the best advice and treatments possible.
With a holistic approach and dedication to the Beauty/Health Industry coupled with her passion to help clients look and feel their best, is what sets her apart from other therapists.
As a mother, who works and continues to study, she understands the effect, the demands of our modern hectic lives, the stress, lack of time and exposure to harsh climate has on our skin.
Nasim is proud to offer you the latest technological advances in anti-ageing that's non-invasive, safe, non-surgical with options for correcting and enhancing your skin. It is her aim to provide you with solutions that require no "down time", while restoring your appearance of youth and vitality.
Nasim is your degree trained therapist:
–   Bachelor of Health Science
Qualified Beauty & IPL therapist with 20 years experience

Currently Studying a Degree in Pharmacy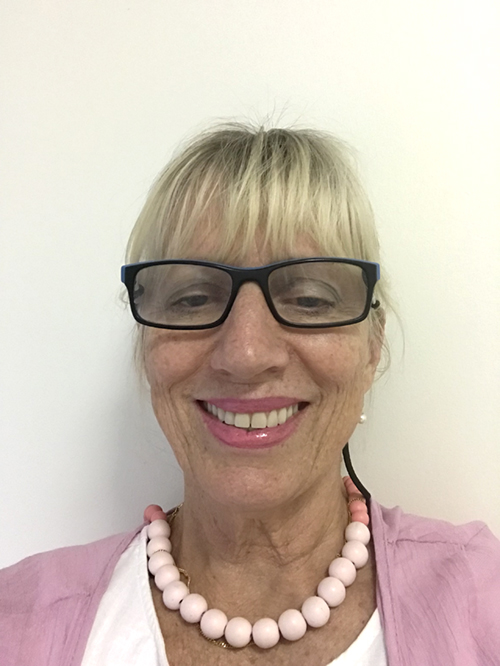 Hypnotherapist, Counsellor – Your Emotional Wellbeing Coach
Annie is an experienced hypnotherapist and counsellor with over 10 years of experience in private practice.  She combines hypnotherapy with family systems and gestalt therapy to help you feel balanced, calm and purposeful. Annie will work with you to support your emotional and psychological well-being on your journey to parenthood. Fertility can be affected by distressing relationships, depression, anxiety, addictions, excess weight and self-doubt. Hypnotherapy and counselling can clear your mind and prevent sabotage.
Annie is your degree trained professional
Masters in Gestalt therapy

Bachelor Arts

Diploma of Hypnotherapy

Family Constellations Certification

AHA and PACFA Member

Health Fund Registered